Featured Author
Patrick is a columnist for SmartCEO and regularly contributes to Huffington Post, CEO Magazine, Chief Executive, and Success Magazine. For press inquiries, please contact Michelle Le cras.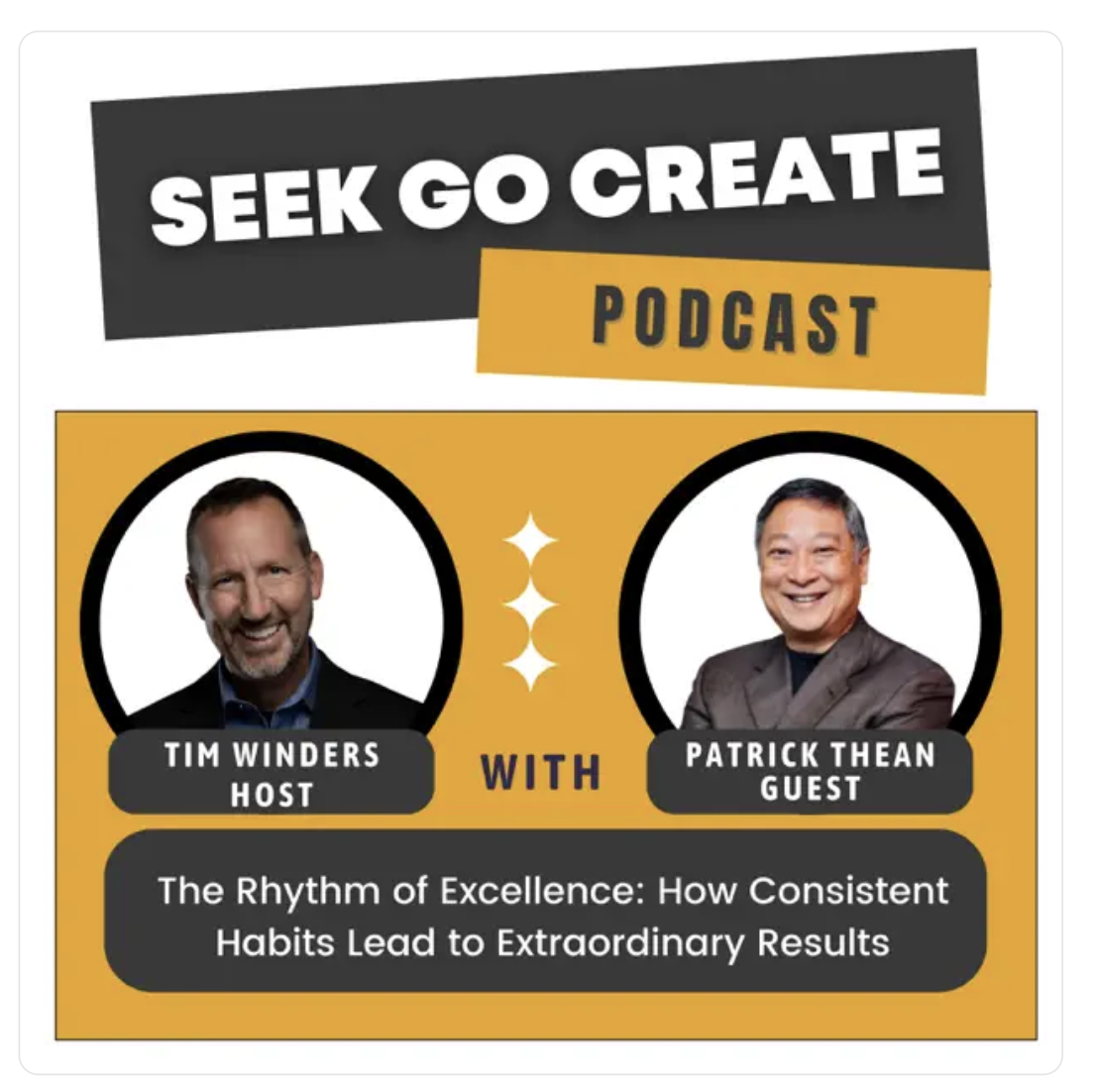 The Rhythm of Excellence: How Consistent Habits Lead to Extraordinary Results with Patrick Thean
Tim Winders &
Patrick Thean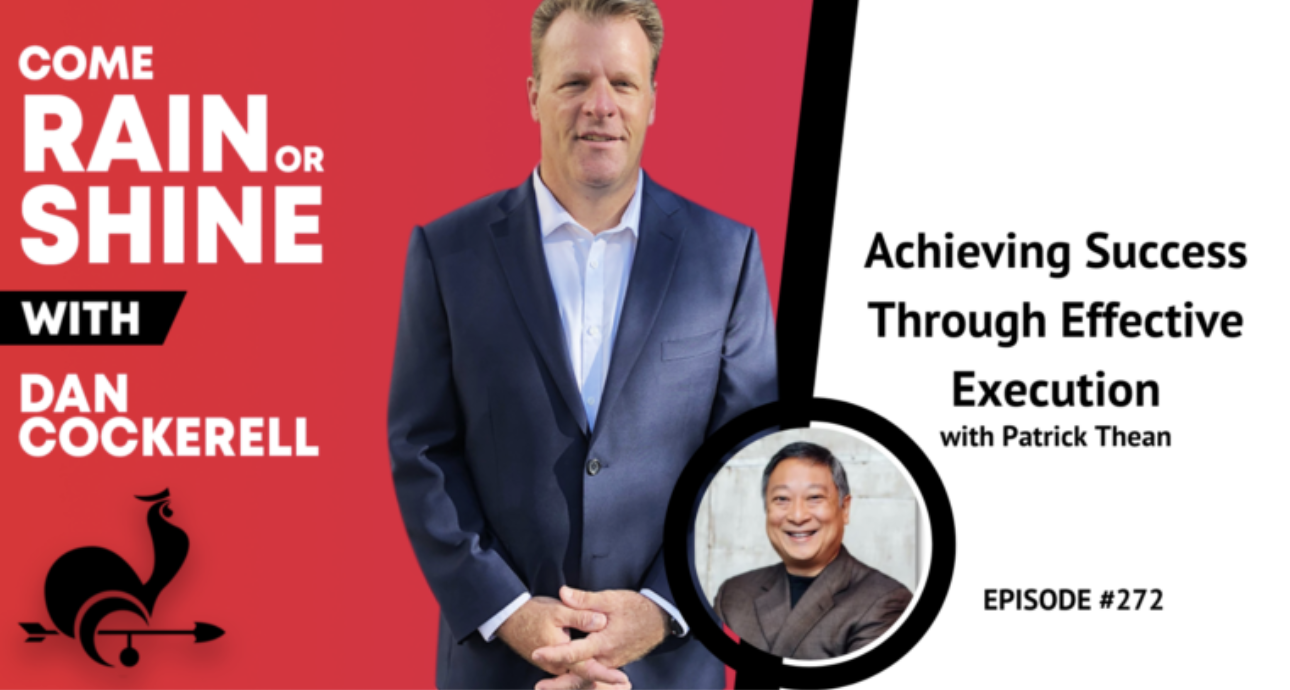 Achieving Success Through Effective Execution
Dan Cockerell &
Patrick Thean
Identifying core values, achieving clarity, and fostering accountability is undeniably important within organizations. My conversation with Patrick Thean, an expert in helping CEOs and teams overcome barriers to success, emphasizes their significance. Those things should not merely be words on a wall but rather true behavioral patterns that are believed in and practiced.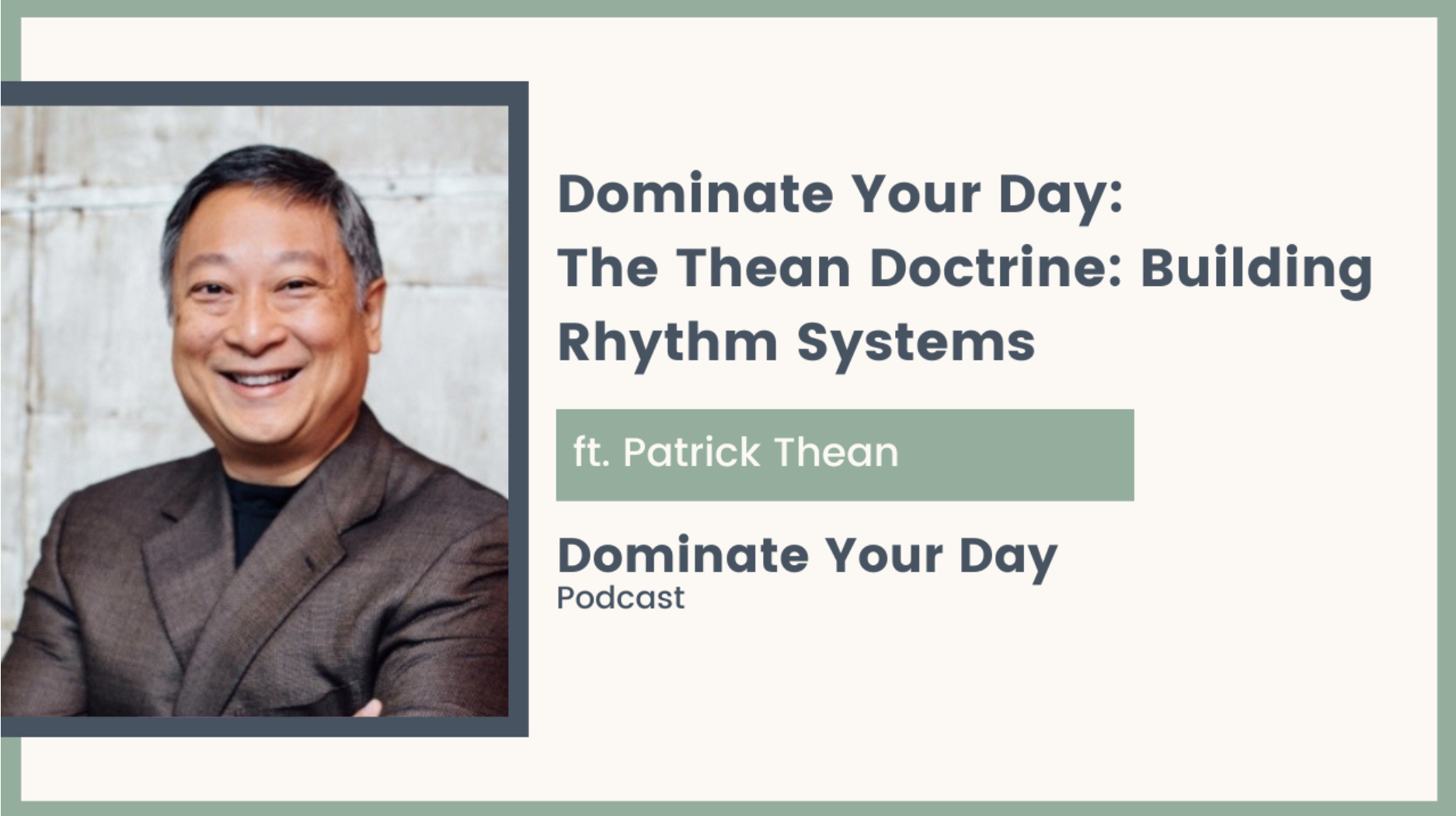 The Thean Doctrine: Building Rhythm Systems
Dana Williams

&
Patrick Thean

Are you making an impact in your work each day? On episode 74 of Dominate Your Day, Patrick Thean delves into the topic of assisting leaders in accomplishing their dreams through the implementation of rhythm and systems. By incorporating rhythm systems, individuals can enhance their ability to think, plan, and execute tasks with unwavering focus, clarity, and alignment.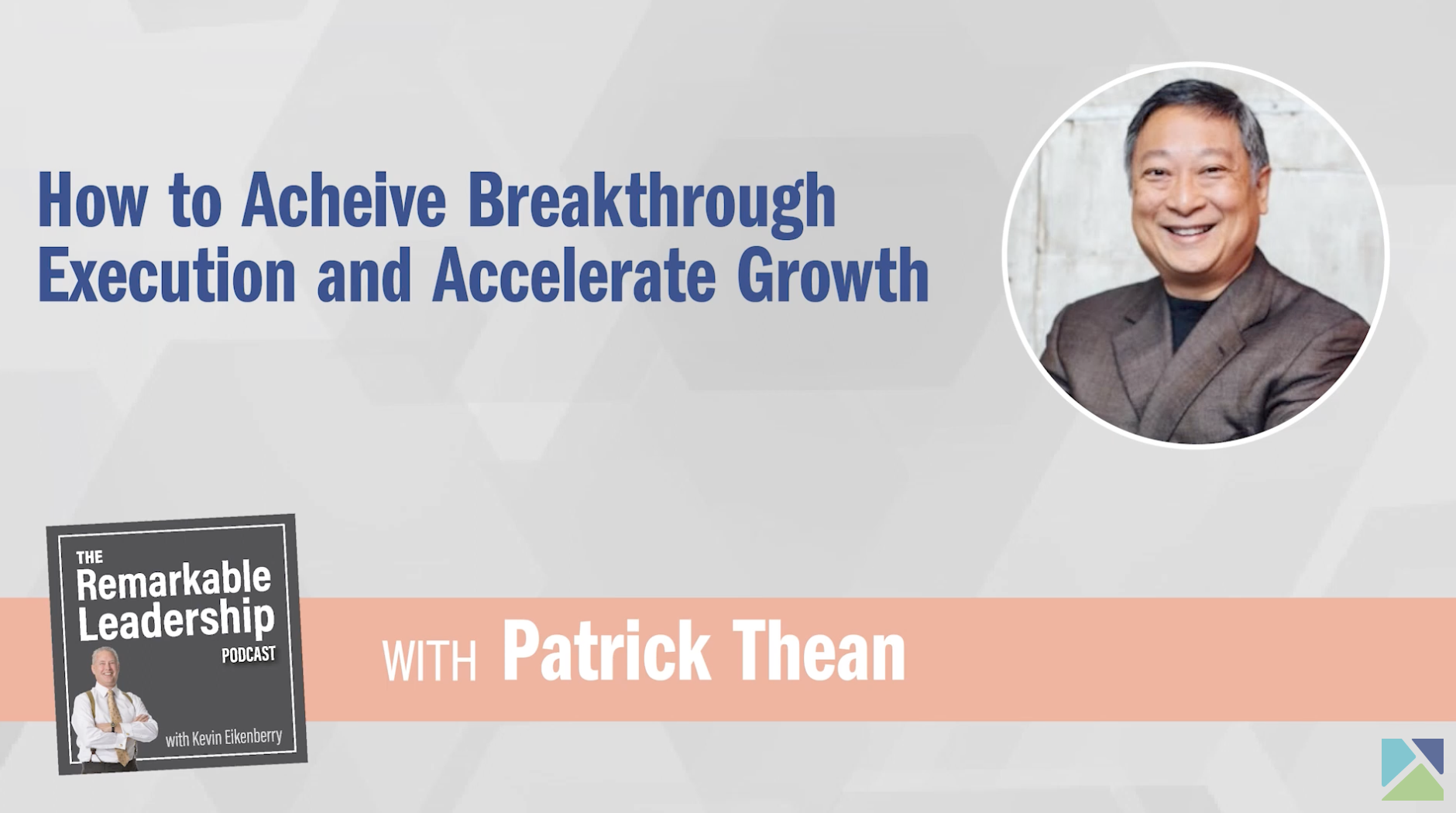 How to Achieve Breakthrough Execution and Accelerate Growth with Patrick Thean
Kevin Eikenberry

&
Patrick Thean

To effectively manage the chaos that often arises in growing organizations, leaders must have the necessary tools and strategies at their disposal. Patrick Thean recently joined Kevin to discuss the concept of rhythm and its ability to provide a framework for handling chaos.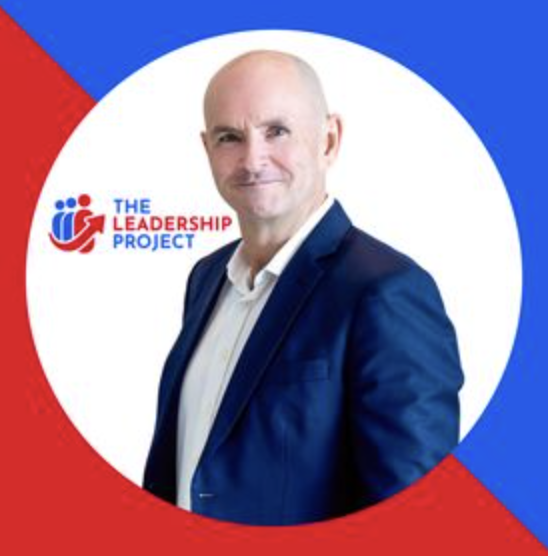 How to Keep CEOs from Failing with Patrick Thean
Mick Spiers &
Patrick Thean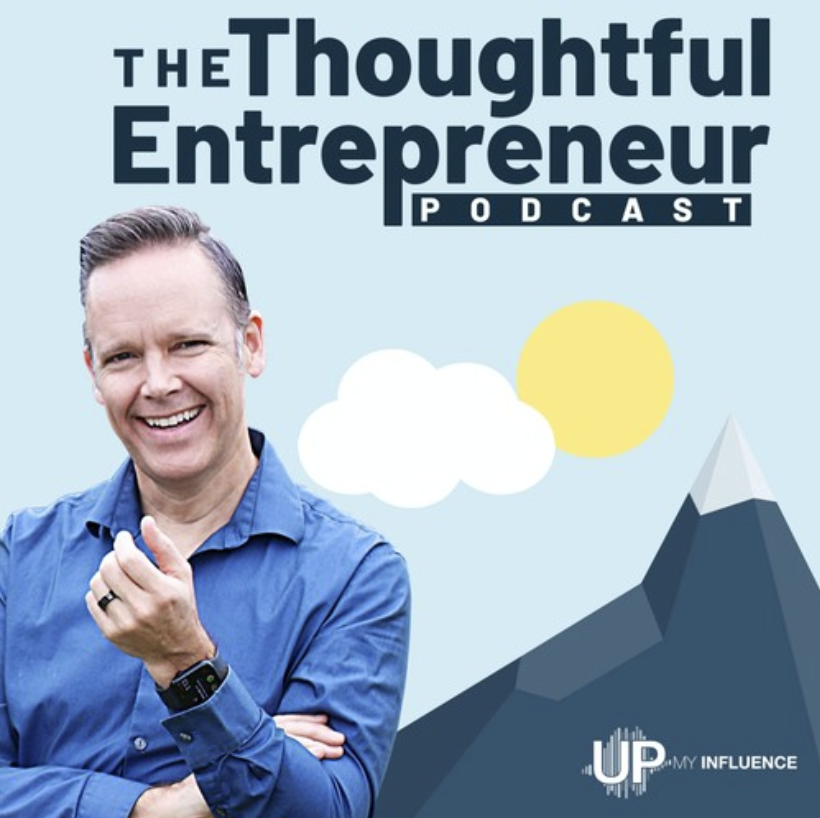 Delivering Your Commitments with Patrick Thean
Josh Elledge

&
Patrick Thean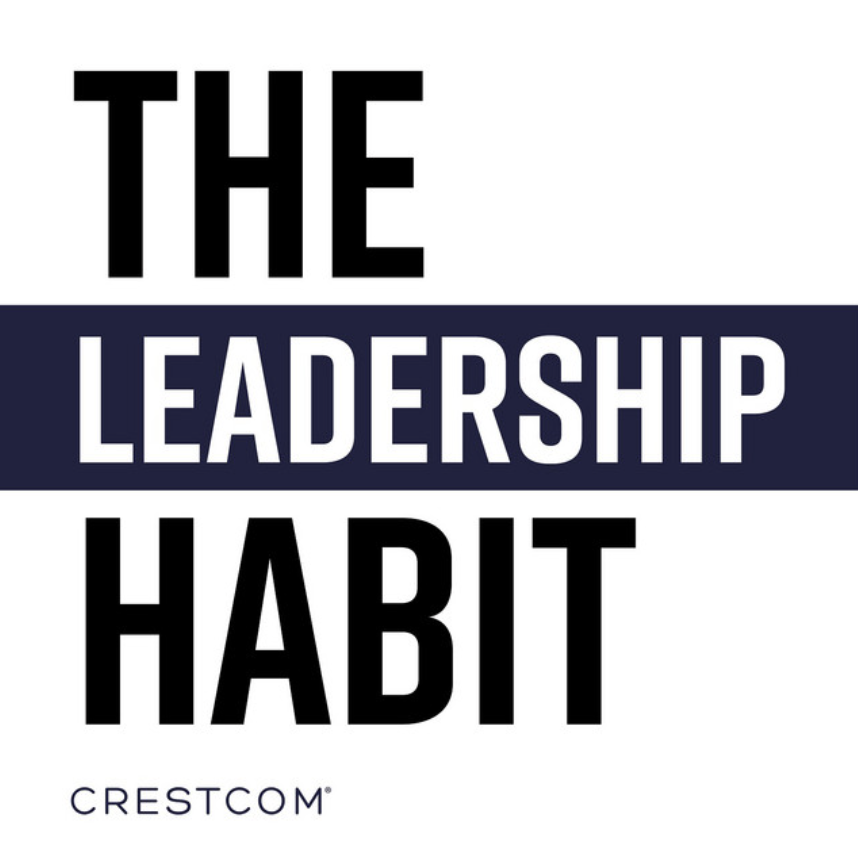 Creating a Breakthrough Strategy with CEO Coach and Author, Patrick Thean
Jenn DeWall

&
Patrick Thean
Michael Matias &
Patrick Thean
Accelerate Your Business Growth
Diane Helbig &
Patrick Thean
A CEOs Guide
to Not Failing
Ed Everts &
Patrick Thean
Adam Contos &
Patrick Thean
Systems, Habits, and Disciplines to Accelerate Growth
David Dye &
Patrick Thean
LEADERSHIP Without Losing
YOUR SOUL