According to Harvard Business Review, 70% of new initiatives fail.


We know that mid-market companies are constantly fighting fires and scrambling to get everything done. Join our webinar to learn from our guest, Howard Cox, Somerset Principal, and Host, Patrick, a proven method to prevent those fires and align your organization.
They Will Teach You:
How to convert your strategy into an "execution ready" plan everyone understands

The right metrics and dashboards to move the needle on your top initiatives

Why your weekly meetings aren't working and what to do about it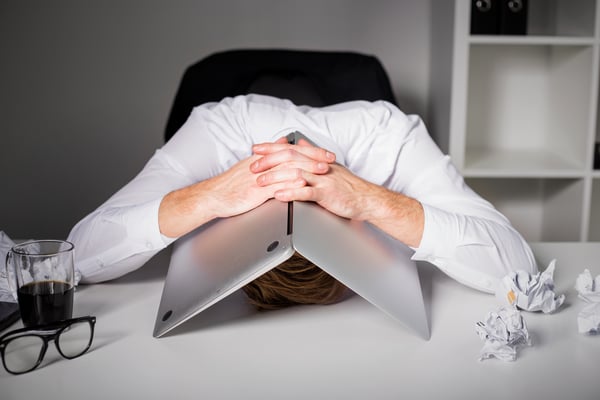 Grow revenue, get better employee engagement, win customers, and improve processes.